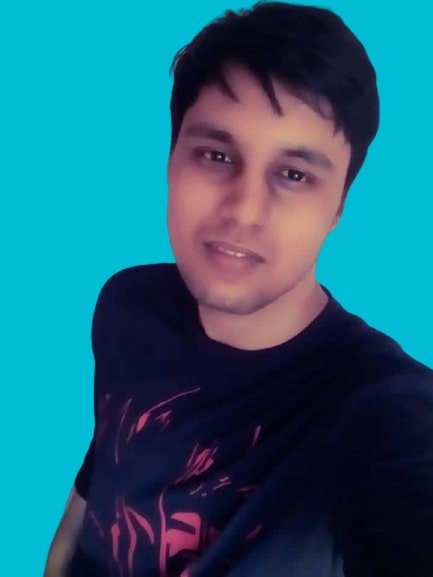 I'm a professional blogger and writer. I also own the website named WizBuskOut, where I share book summaries and self-improvement related articles.
Why did I create this website/blog?
Well, the reason isn't hard to understand.
Reading a lot of books and writing their summaries helps a lot. But I realized that by writing only book summaries, I was limiting my ideas to the context of the books.
I'm also on my way to develop a healthy writing routine to improve my writing skills.
What you'll learn from this blog?
Here, I let my ideas flourish and connect the dots. This blog is my way of documenting every thought that passes by my head.
You'll find more insights and a glimpse of my unorganized thoughts, which will help you organize your thoughts.
Mainly, I'll be writing about:
Business (Marketing, Solopreneurship, Writing, etc.)
Personal Growth (Life lessons, Inspiration, Mindset, Productivity, etc.)
I'm planning to publish short-form articles here, unlike my book summary website.
My vision will change over time. Nevertheless, I'll make sure that you get a lot of value.