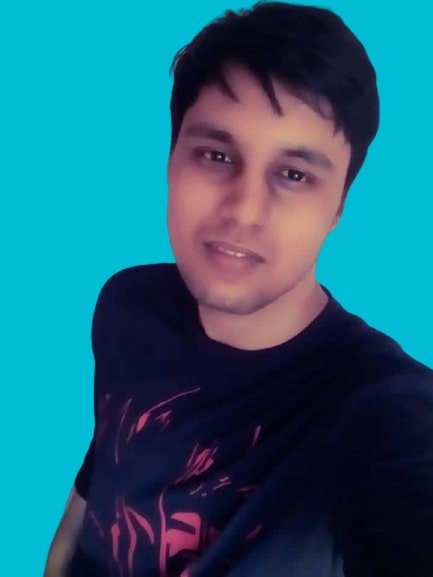 I'm a Computer Science Graduate turned Blogger.

I have a profound love for reading non-fiction books and sharing lessons from them.

In last 2 years, I've read over 150 books in a row. (And still continue…)

My mission is to empower, educate, and enlighten every person on this earth with true wisdom.
I'm also on my way to develop a healthy writing routine to improve my writing skills.
What you'll learn from this blog?
Here, I let my ideas flourish and connect the dots.
This blog is my way of documenting every thought that passes by my head.
You'll find more insights and a glimpse of my unorganized thoughts, which will help you organize your thoughts.
Mainly, I'll be writing about:
Business (Marketing, Solopreneurship, Writing, etc.)
Personal Growth (Life lessons, Inspiration, Mindset, Productivity, etc.)
I'm planning to publish short-form articles here.
My vision might change over time though.
Nevertheless, I'll make sure that you get a lot of value.